Long live the newlyweds!
If the Great Day has come in their lives, we take the trouble off their shoulders and help you make the organization easier. Your relatives and friends be our guests! We have comfortable 1-2-3-4 bedded rooms and we can accommodate up to 40 people as well. Book at least 3 rooms and we'll get a minimum 10% discount from our current room rates! When booking more rooms, the discount will be 15%!
Contents of the package:
accommodation with buffet breakfast
late breakfast and check-out
welcome beer or refreshment
use of the sauna
parking use
free wi-fi
Taxes
Ask about our prices via email or phone.
Welcome Spring!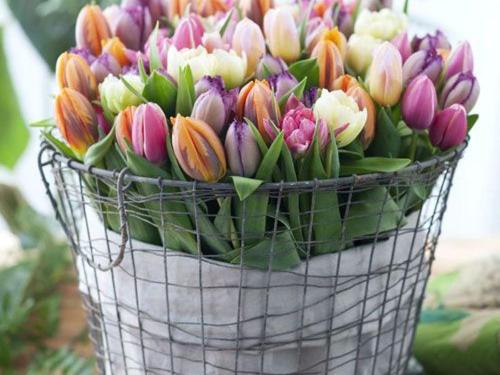 Spring finally arrives in March! Are you tired of the cold? Want to move out of your home? Come visit us alone with your loved one, friends or bring the whole family! We help you to forget the cold, grey days!
If you book a room at least for one night between 1st March and 13th March you will recive 10% discount of your room rate.
single room: 9.300 Huf instead 8.400 Huf (room/night)
double room:13.900 Huf instead 12.500 Huf (room/night)
triple room:18.300Huf instead 16.400 Huf(room/night)
fourbed room:22.400 Huf instead 20.100 Huf (room/night)
The accommodation includes:
buffet breakfast
free use of the sauna, after which we invite you 1-1 glasses of a non-alcoholic refreshing drink
free wireless internet access
free parking
late check out at the weekend
The prices do not include the city tax which is 4%.
This promotion can not be combine with any other promotion.
Book your room now! More informations: info@alfredpanzio.hu or 06-30/525-5832