Long live the newlyweds!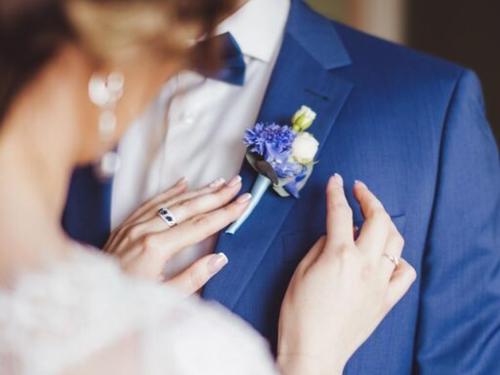 If the Great Day has come in their lives, we take the trouble off their shoulders and help you make the organization easier. Your relatives and friends be our guests! We have comfortable 1-2-3-4 bedded rooms and we can accommodate up to 40 people as well. Book at least 3 rooms and we'll get a minimum 10% discount from our current room rates! When booking more rooms, the discount will be 15%!


Contents of the package:
accommodation with buffet breakfast
late breakfast and check-out
welcome beer or refreshment
use of the sauna
parking use (based on availability)
free wi-fi
If you are interested in our offer, please contact us!
Easter is here!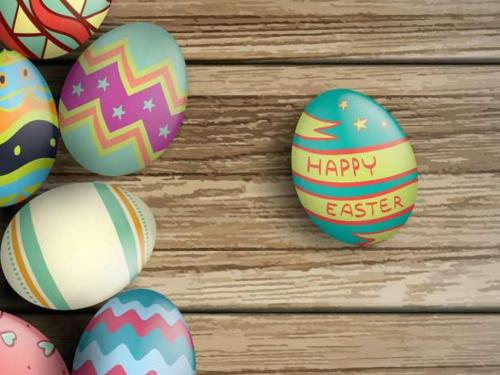 We will not to forget to our dear guests at the Easter Holiday!
Please visit our Pension between 9th of April 2020. and 14th of April 2020. at the occasion of celebration and take advantage of our package!
Contents of the package:
At the arrival you will be our guest to a welcome drin
We are going to be nice with Kinder Surprise
The consumption of the mini-bar we will provide a 10 % discounts
Buffet breakfast
Free using of the Sauna
Free using of the Wi-Fi
Free using of the parking place
Accommodation prices:
Single room: 11.600 HUF/room/night
Twin/Double room: 18.100 HUF/room/night
Triple room: 23.800 HUF/room/night
Quadruple room: 29.100 HUF/room/night
Payment methods:
The price does not include the city tax.
The sale can not contract with other discounts!
If you are interested in our offer, please contact us!